All meetings/bible study are on hold or have gone virtual(or by conference call) during the pandemic.
June 5:
Women's Ministry Meet & Greet at Jupiter Beach, 10 am.

June, 25th – "Glow In Spirit," performing arts concert
June 26th – Family Health & Safety Fun Day in partnership with Lawnwood Regional Medical Center – register on Eventbrite (use QR code).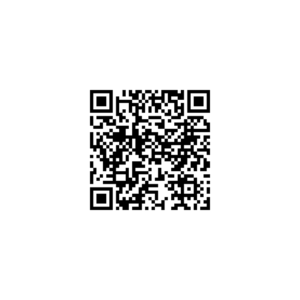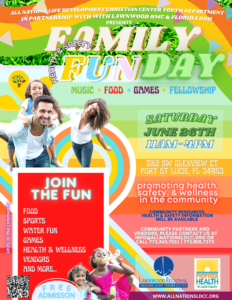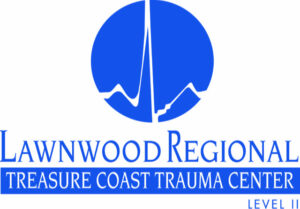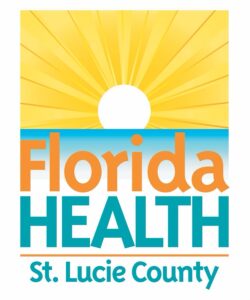 Intercessory Prayer: Mondays at 7:00 p.m.
Bible Study: Wednesdays at 7:00 p.m.
Christ Crusaders and VIBE ministry: Wednesdays at 6:30 p.m.
All Nations Children's Church: Sundays at 10:00 a.m.

If you would like to be baptized, please contact the administrative office.
Remembering Cancer Victims and Survivors, Mad Hatter's Sunday is every 2nd Sunday. Ladies wear your hats in Style!
Prayer Request
No prayers found! 1 Thessalonians 5:17: Pray without ceasing!