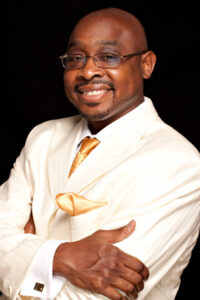 A DYNAMIC HOUR OF TEACHING WITH
Join ALL Nations LDCC Wednesdays at 7 pm

(
In person or virtually).
1. In person at All Nations LDCC

(limited – following social distancing guidelines. Mask required).
2. On Officeathand via your personal computer or digital device

(similar format as Zoom)
5. Call in to listen on your personal cell phone or home telephone line.
Send any questions to Pastor Thomas' email before or after the study. During the bible study you will be able to type in your questions if you log in on your digital devices using the officeathand format.
The following links and information is listed below:

All Scripture is breathed out by God and profitable for teaching, for reproof, for correction, and for training in righteousness, that the man of God may be competent, equipped for every good work.
No prayers found! 1 Thessalonians 5:17: Pray without ceasing!