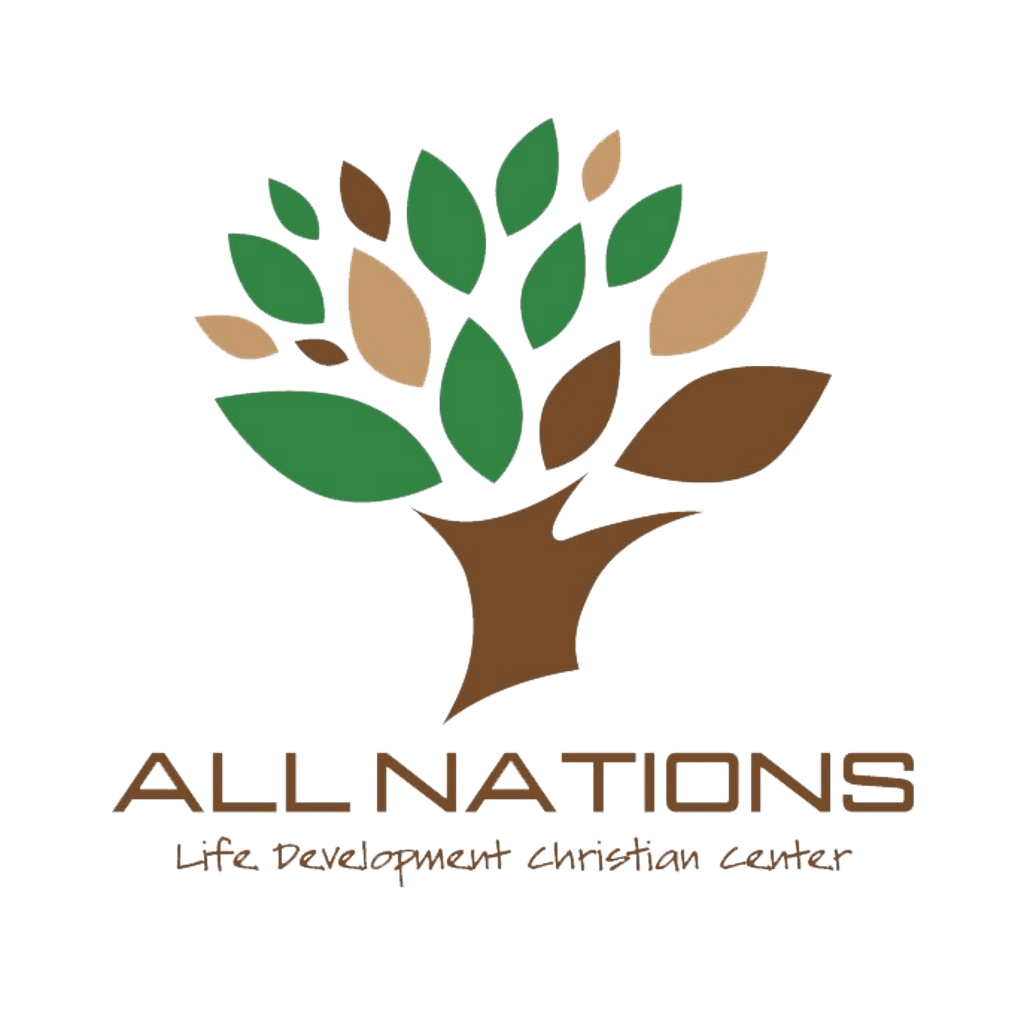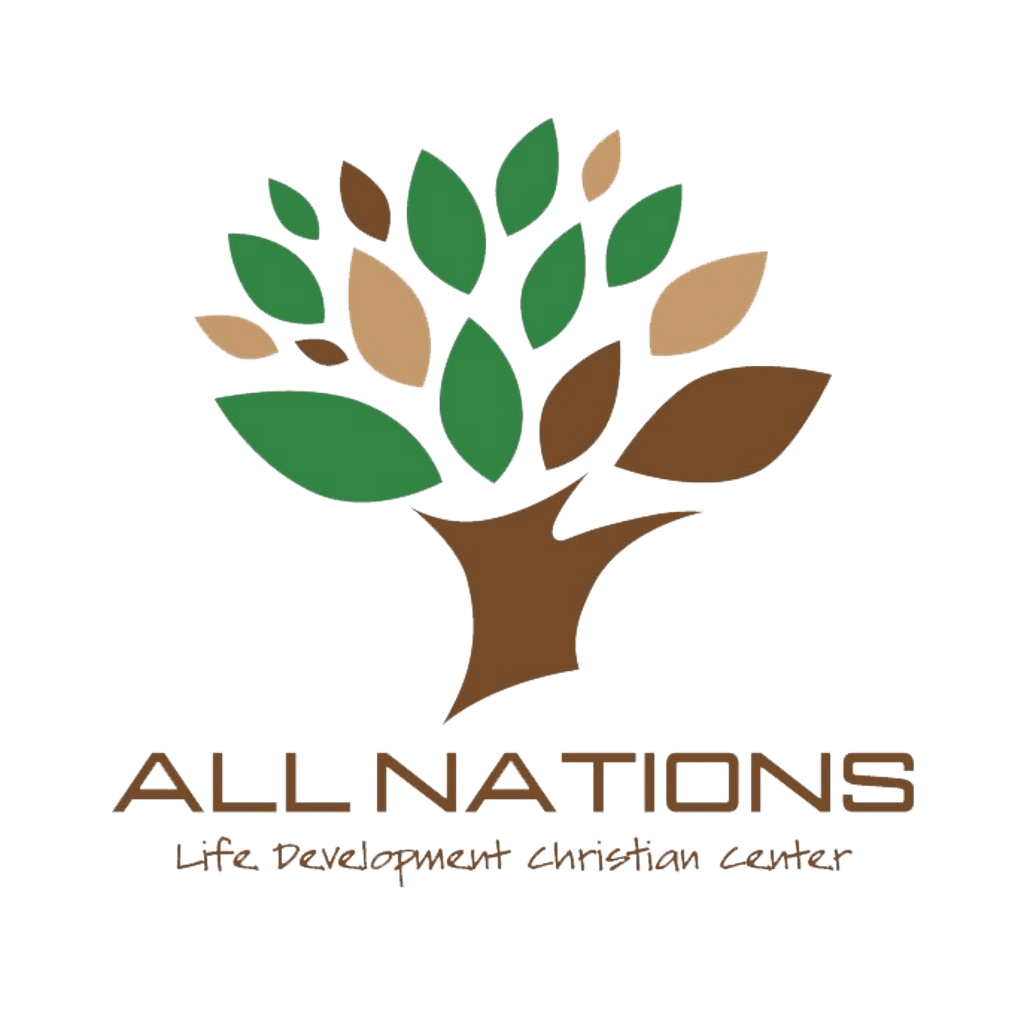 What Happens when You Discover Christ
And going into the house they saw the child with Mary his mother, and they fell down and worship him. Then opening their treasures, they offered him gifts, gold and frankincense and myrrh. (Matthew 2:11)
First Proposition:
When You Discover Jesus Christ, You are Saved-Set Free from Sin And Death and Given Eternal Life.
And you hath he quickened, who were dead in trespasses and sins;
Wherein in time past ye walked according to the course of this world, according to the prince of the power of the air, the spirit that now worketh in the children of disobedience:
Among whom also we all had our conversation in times past in the lusts of our flesh, fulfilling the desires of the flesh and of the mind; and were by nature the children of wrath, even as others.
But God, who is rich in mercy, for his great love wherewith he loved us, Even when we were dead in sins, hath quickened us together with Christ, (by grace ye are saved;)
And hath raised us up together, and made us sit together in heavenly places in Christ Jesus:
(Eph 2:1-6)
Second Proposition:
When You Discover Jesus Christ,, You Are Given a New Life-a New Beginning, a New Start
Therefore, if anyone is in Christ, he is a new creation; old things have passed away; behold all things have become new.
(2 Corinthians 5:17)
Third Proposition:
When You Discover Jesus Christ, You Are Adopted AS a Child- a Son or Daughter-of-God.
But when the fullness of the time was come, God sent forth his Son, made of a woman, made under the law,
To redeem them that were under the law, that we might receive the adoption of sons.
And because ye are sons, God hath sent forth the Spirit of his Son into your hearts, crying, Abba, Father.
Gal 4:4-6
Fourth Proposition:
When You Discover Jesus Christ, You Receive God's Spirit: Your Body Actually Becomes the Temple of God's Spirit.
1Co 6:19-20
Fifth Proposition:
When you Discover Jesus Christ, You Are Given a Sense of Permanent Peace and Rest.
For unto you is born this day in the city of David a Saviour, which is Christ the Lord.
And this shall be a sign unto you; Ye shall find the babe wrapped in swaddling clothes, lying in a manger.
And suddenly there was with the angel a multitude of the heavenly host praising God, and saying,
Glory to God in the highest, and on earth peace, good will toward men.
St Luke 2:11-15
---