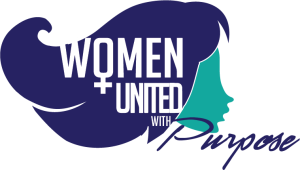 All Nations LDCC Women's Ministry
Women's Ministry meets the last Friday of every month at 7pm.
Our mission is to awaken every woman's purpose and encourage her spirit. To develop women into their true destiny and teach her to embrace the crown she has been adorned with.
All Nations Women Supports Cancer Awareness
Hats off or Rather on!!!!! Every 2nd Sunday
to Support those who lost their hair to Cancer!!!
UPCOMING EVENTS
NO CURRENT EVENTS AT THE MOMENT, PLEASE CHECK BACK LATER.